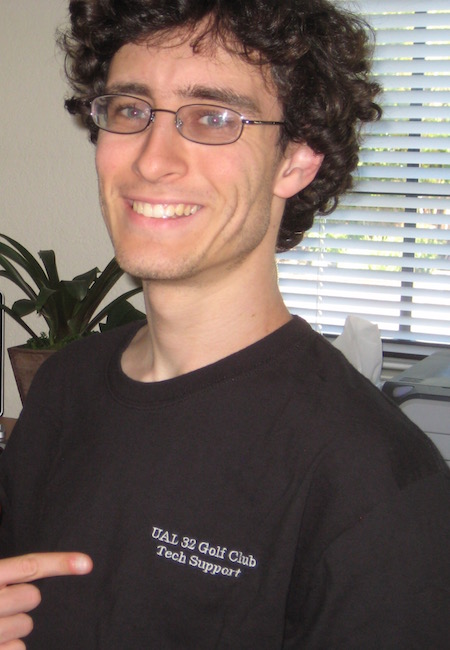 Contact
cdoneill «at» sdsu.edu
GMCS Building, Room 570
Math & Stats Department
San Diego State University
5500 Campanile Dr
San Diego, CA 92182
U.S.A.
Research
My research lies in the intersection of commutative algebra, discrete optimization, and semigroup theory, using methods from algebraic and enumerative combinatorics. The primary objects of study are combinatorial invariants arising in discrete geometry, with connections to computation, algorithms, and the development and use of software in mathematical research.
Expository and survey publications
Teaching publications
Discovery learning in an interdisciplinary course on finite fields and applications
(with
Lily Silverstein
)
to appear, Problems, Resources, and Issues in Mathematics Undergraduate Studies (PRIMUS).
[doi]
[arXiv:1810.10568]
Peer-reviewed research publications (* indicates an undergraduate coauthor)
Student journal publications
Squarefree divisor complexes of certain numerical semigroup elements
(with *Jackson Autry, *Paige Graves, *Jessie Loucks,
Vadim Ponomarenko
, and *Samuel Yih)
Involve
14
(2021), no. 1, 1-9.
[doi]
[arXiv:1804.06632]
Preprints (submitted)